A sawmill restored with our (nearly) bare hands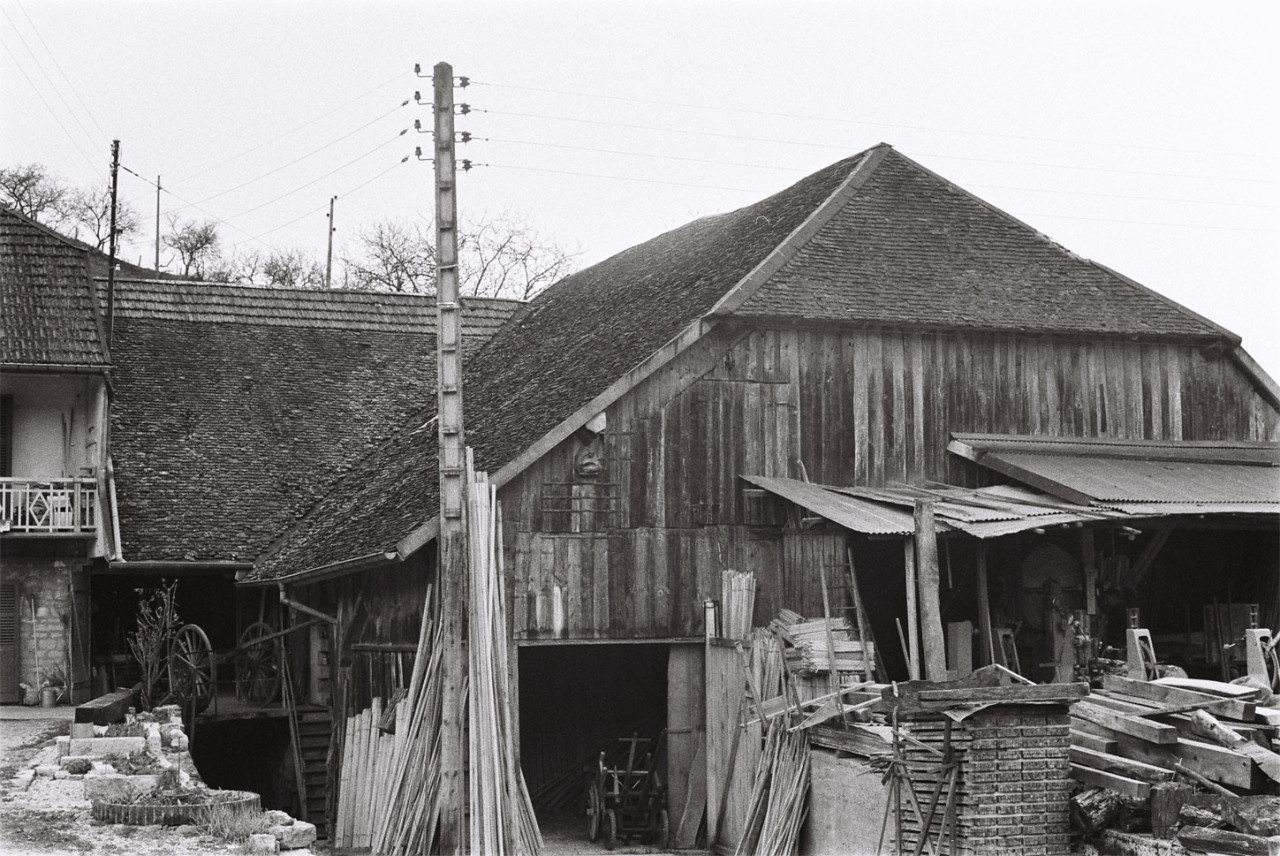 A sawmill restored with our (nearly) bare hands
LONG AGO, THE SAWMILL ALSO HOUSED A FORGE. MORE SPECIFICALLY, A WHEELWRIGHT WORKSHOP.
THE CHALLENGE
To replicate the framework exactly. To restore entire walls. To disassemble the entire structure. To repair the crumbling roof. To empty thousands of m3 of wood already in storage. And above all, to retain its charm.
THE DETAIL THAT SAVED US
In another life, Mathieu, the pater familias, was a builder, a detail which made all this possible. 6am - 10pm, non-stop for 18 months.
SOLID WOOD AND SOLID IDEAS
The design, development, the vision: Marie came up with the project herself. Jura was her idea. Mathieu also knew how to work with wood (like any self-respecting builder). Where possible, he reused logs left in the workshop to create furniture.
Say hello to the owners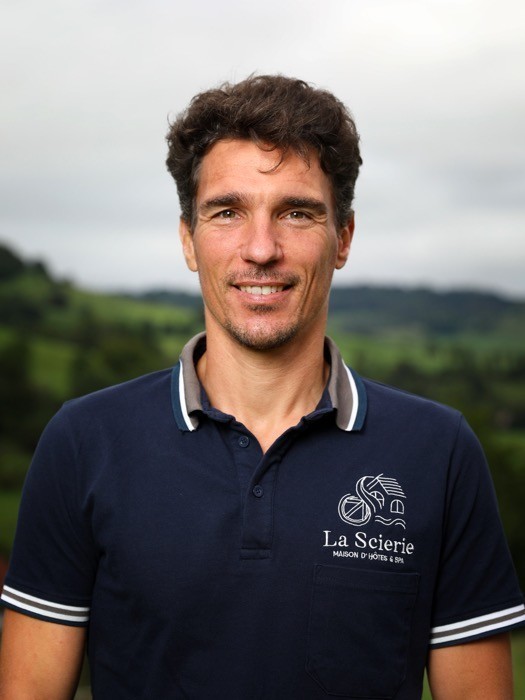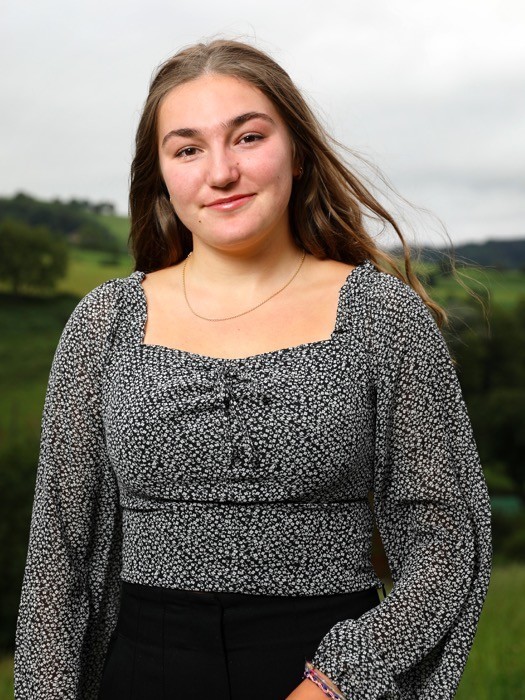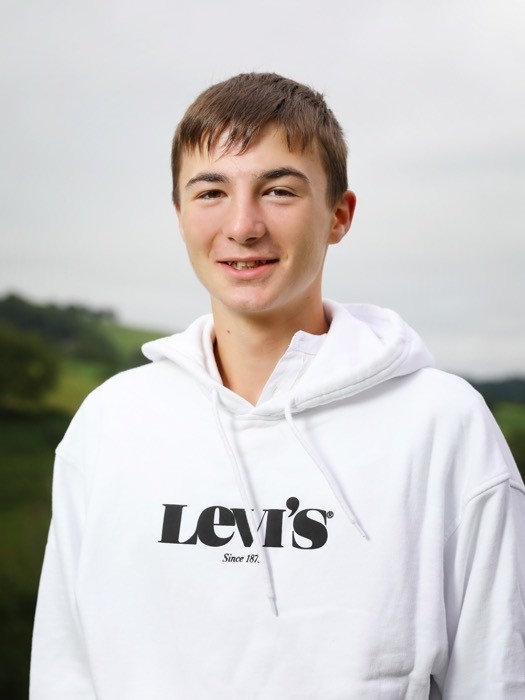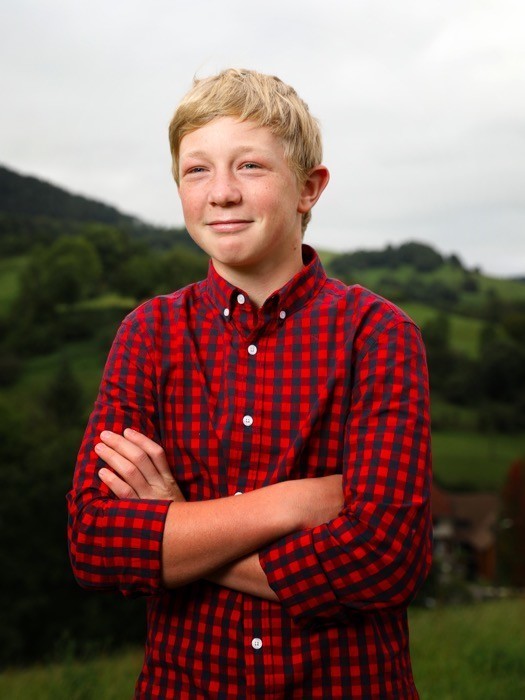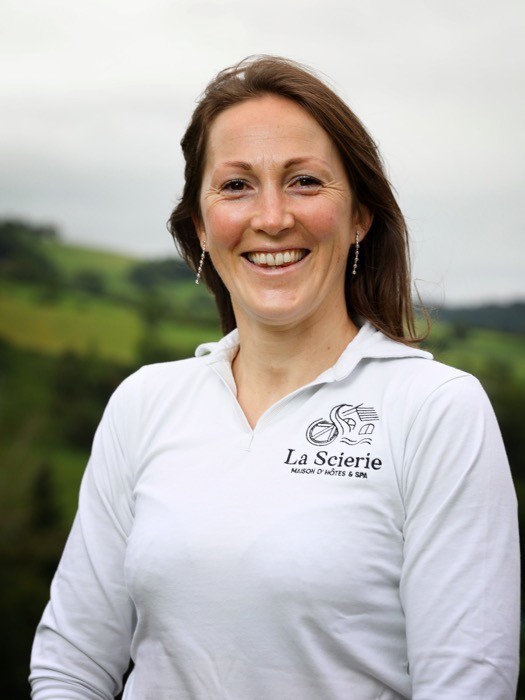 As you may have guessed, La Scierie is a family project. Marie, Mathieu, and three children. They left the Alps where they had already built their first home (no less!). Very gentle and hyperactive with strong hearts. Plus 1 French spaniel, 1 English setter and 1 cat in tow. And everyone is happier than ever.
And before?
When industrial activity at Salins-les-Bains was more active, it held its place amongst other sawmills, plasterers, a saltworks and pottery works. Is it all finished now? Yes, but the thermal baths keep history going and the saltworks are UNESCO listed!