Brunch like never before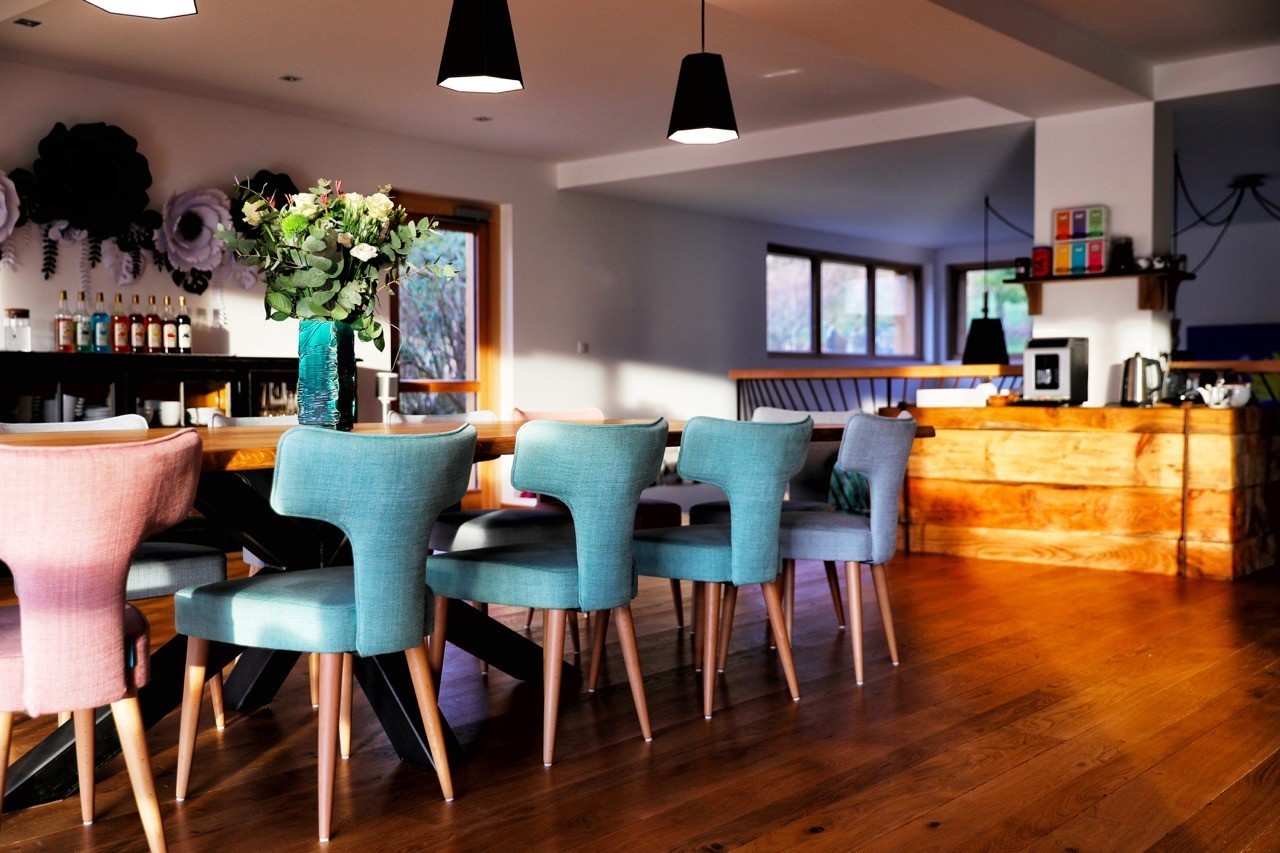 Brunch like never before
A LOCAL GOURMET BREAKFAST. TO KEEP YOU GOING THROUGH THE DAY.
Home-made
Brioche, madeleines, muffins - changing from day to day but always homemade. Otherwise, why bother making them?
- Freshly squeezed fruit juice -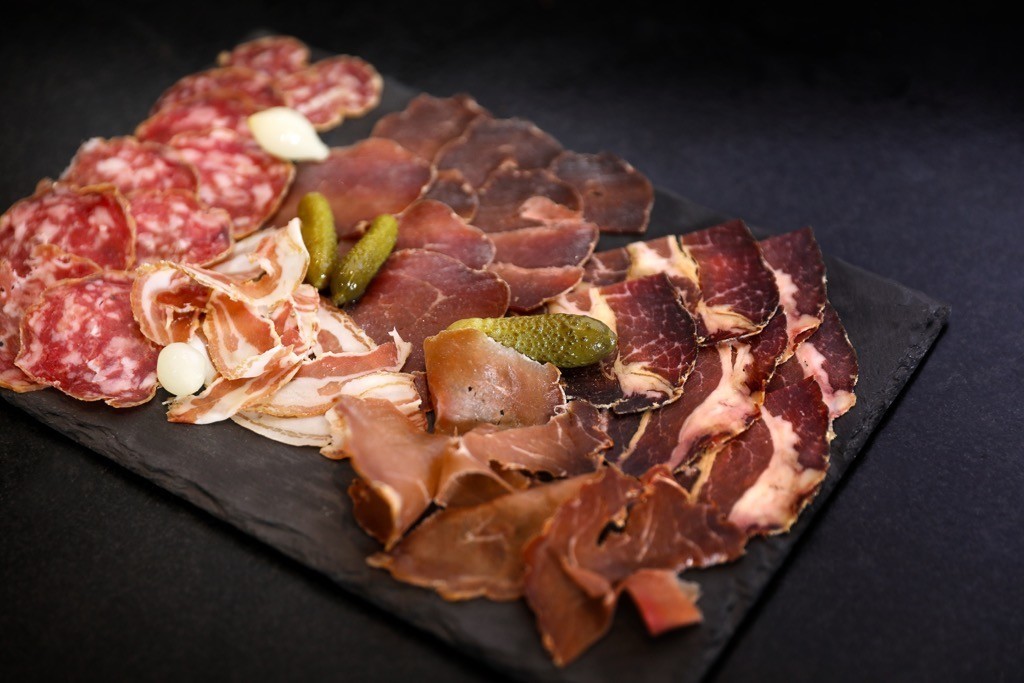 And savoury? There's plenty on offer
You can also enjoy some regional talent. Thaurin charcuterie, Comté aged for many months, famous local butter.
- Extraordinary eggs - The Mélincols farm -
Unavoidable, the classics
Bread-butter-jam and pastries. We know that brunch is English, but in the morning we can't do without it..
- Do you remember ENIL yoghurts? They are from here and we also have them! -
A SNACK
—
If on the off chance you return famished from a long walk in the forest, you will be welcomed with a proper walker's reward. If you just need a little snack after a game of chess - that works too.
Tea or hot chocolate? Crepes or madeleines?
AND FOR DINNER?
—
A gastro restaurant, an excellent Italian or a traditional bistro, you have plenty of choice without going too far. As enthusiastic foodies, we have plenty of places to recommend.